A Better Way to See Lo de Marcos!
Vive El Sueno Bike Rentals offers Fat Tire Electric Bikes to cruise around town and get to all the hidden spots.
Our high power Fat Tire Electric Bikes power through the bike trails as well as on the soft sandy beaches, cobbled roads and rugged trails unlike a traditional bike.
You can cruise up to 20 mph and 20 miles on a single battery charge without breaking a sweat or switch to pedal power for exercise.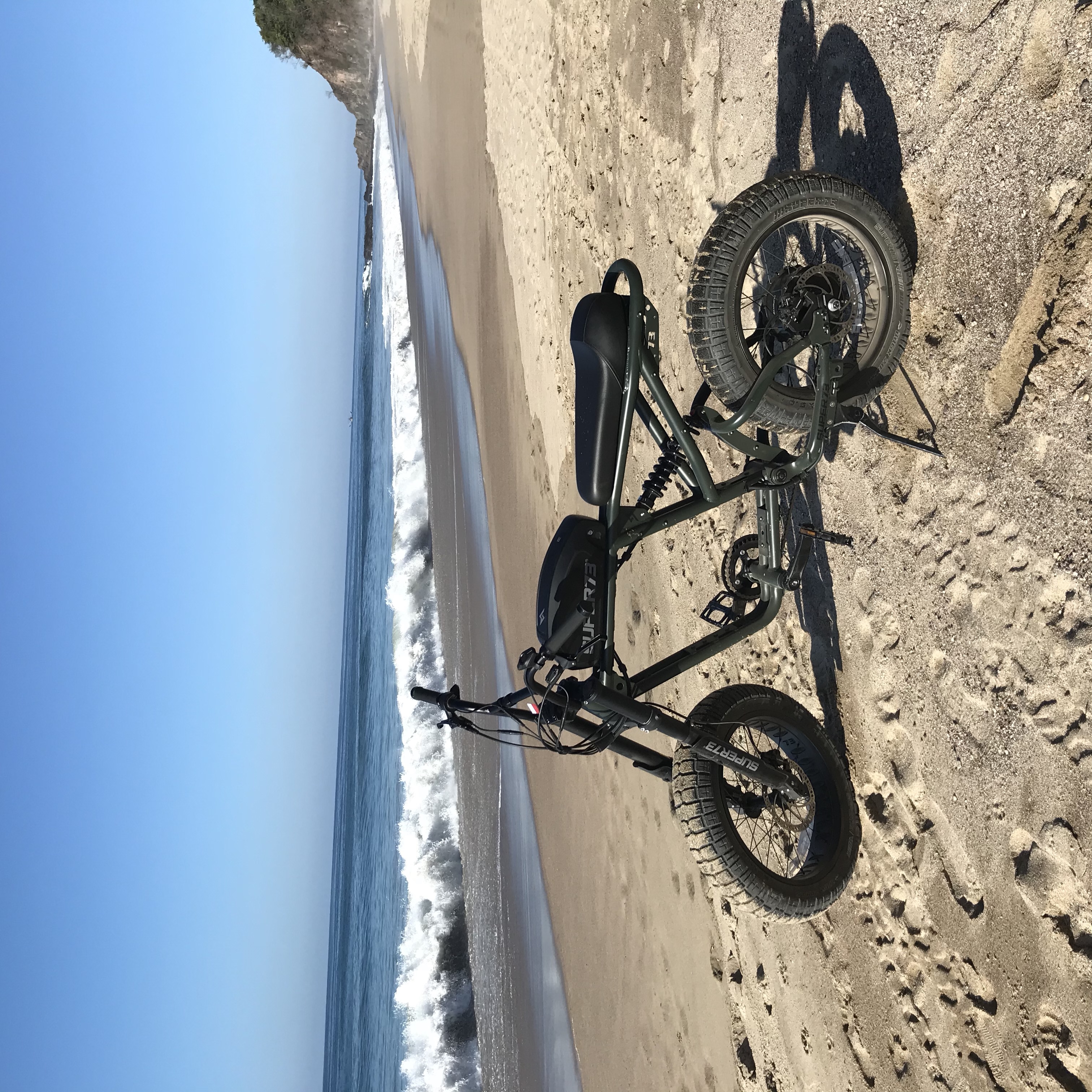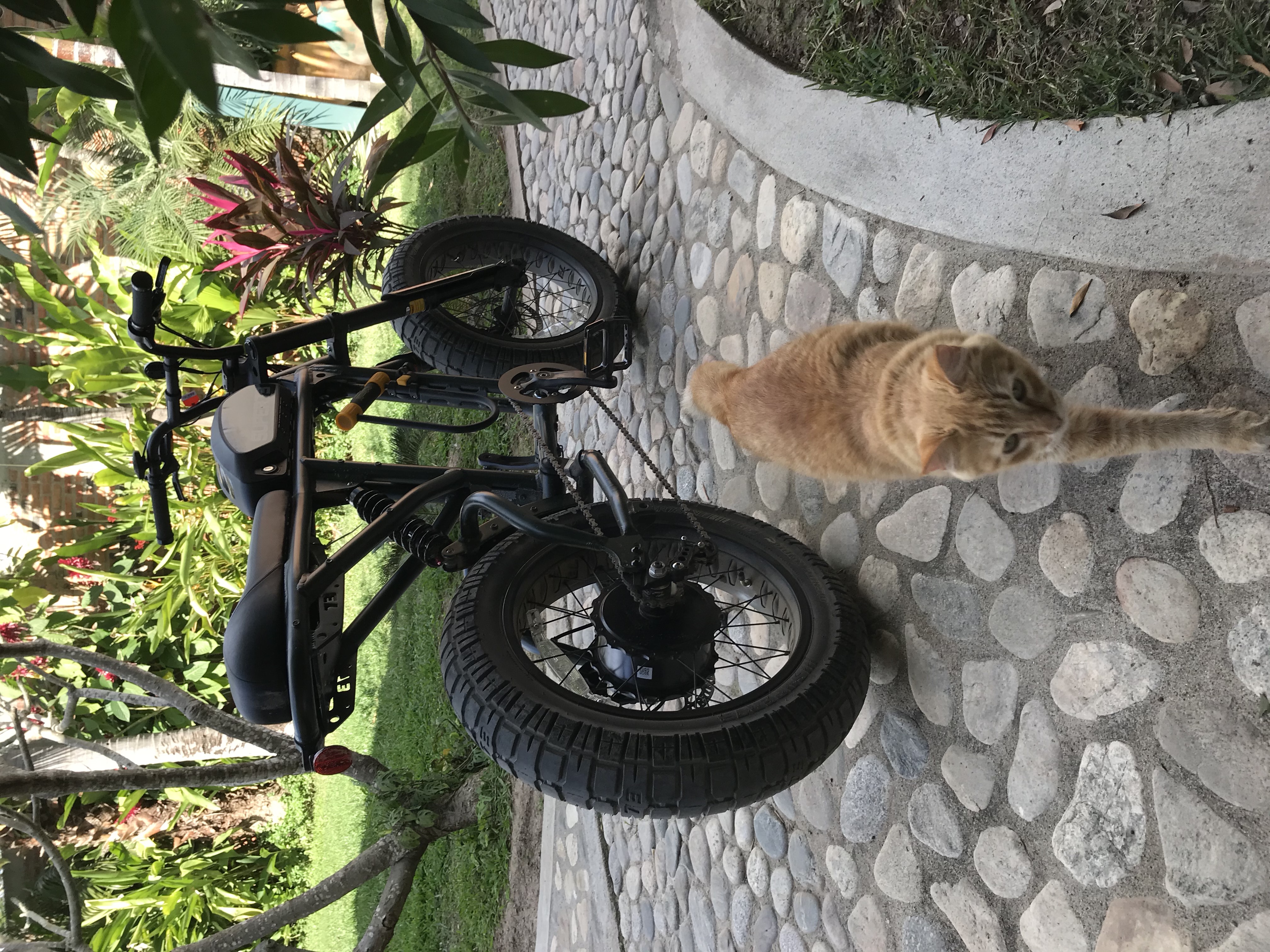 Lo de marcos is a highly popular destination for visitors, our electric bikes have been in high demand; please note they are first come first serve so don't miss your opportunity to rent your bike on your desired date and reserve today!
Affordable Rates:

$20 (USD)/hr or $65/day
Reserving is easy, just click below and begin the registration process today!